Fundación MAPFRE has many projects related to social action in Malta. One of the most prominent ones is the support of Multi-Sensory Rooms at Inspire Foundation in order to provide an alternative training method for people with learning difficulties.
Inspire's Multi-Sensory Rooms (MSR), located in Marsascala, were built purposely to help treat children and adults with Sensory Processing Disorder (SDP) – a condition in which an individual's sensory signals do not get organised into appropriate responses, making everyday activities a challenge to perform. The objective of the MSR service is to provide an opportunity to educate through the stimulation of the senses those that have difficulties due to their condition.
Find out more about Fundación MAPFRE's actions on this area below.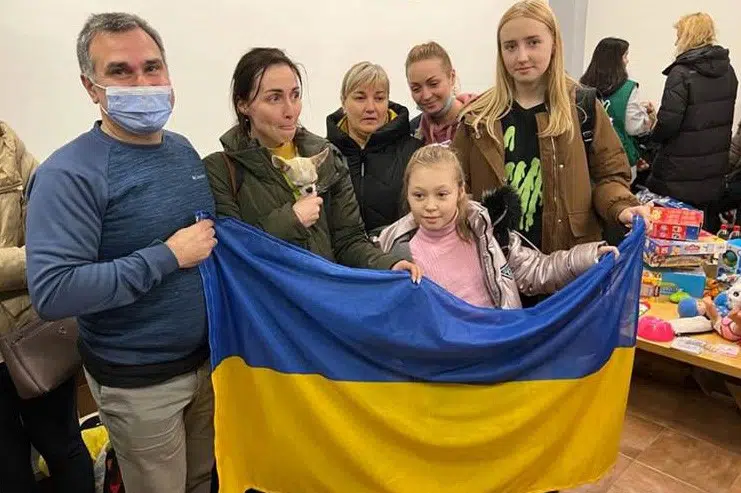 Since the outbreak of the conflict, more than 3.5 million people have crossed the Ukrainian border to escape the war, according to data from the United Nations High Commissioner for Refugees (UNHCR). In addition, the number of displaced people who have had to leave...