We Care About What Matters To You
Personal Pensions Plan
MAPFRE MSV LIFE
COMMERCIAL HOME INSURANCE
MAPFRE MIDDLESEA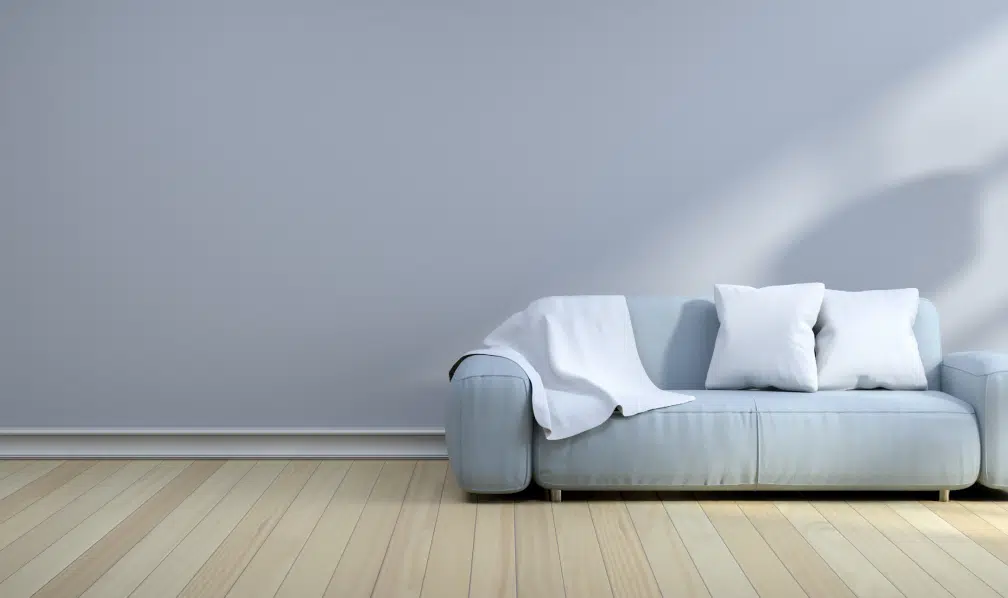 Commercial Home Insurance
Renting out your property?
*Get your Policy NOW and benefit from a SPECIAL GIFT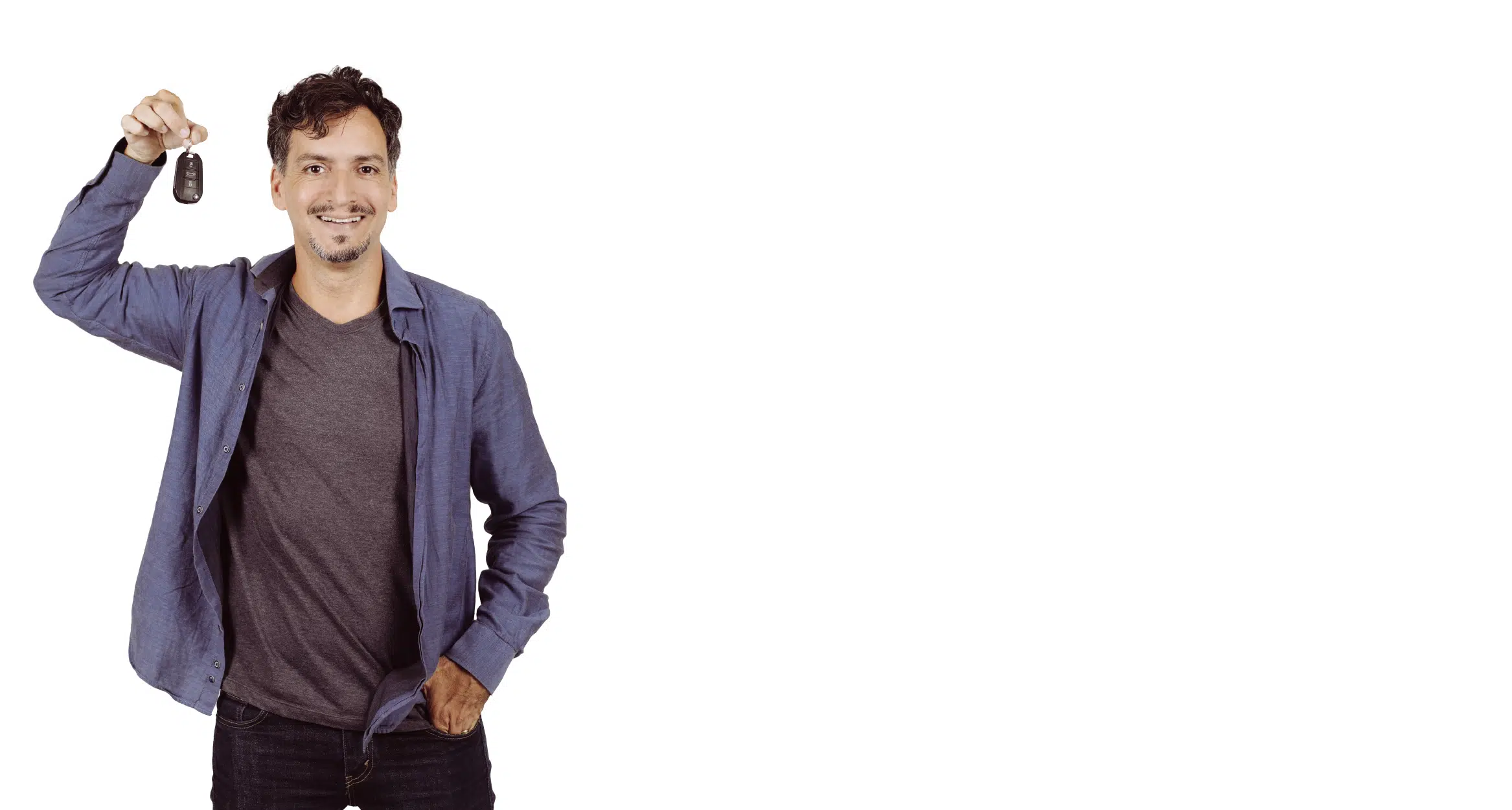 25% Discount on Newly Registered Vehicles
Click on this link to get to know more about our latest offer.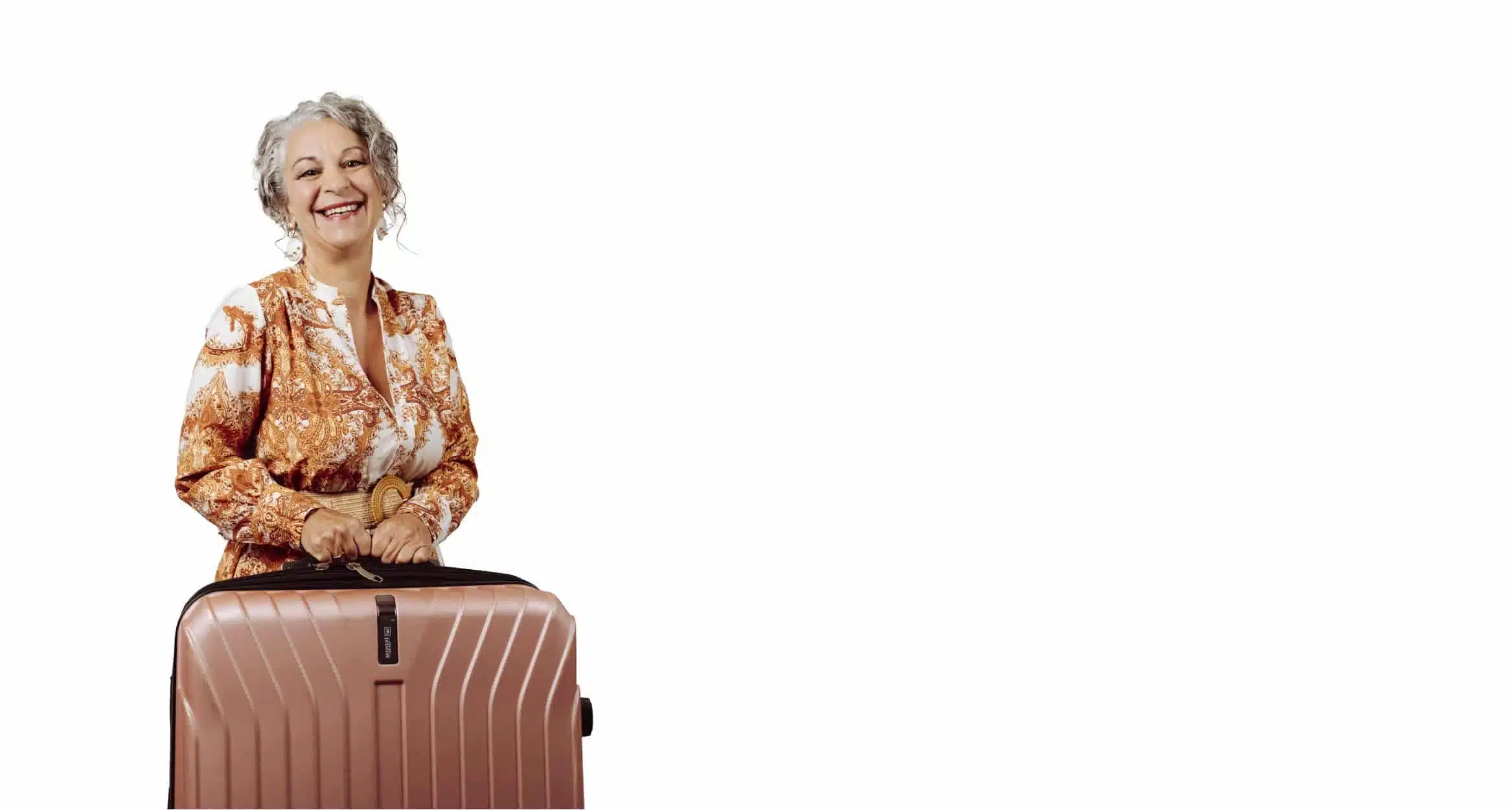 Travel Insurance COVID-19 Cover
Our travel policy allows you to travel with peace of mind knowing that should anything go wrong, you have the best level of protection.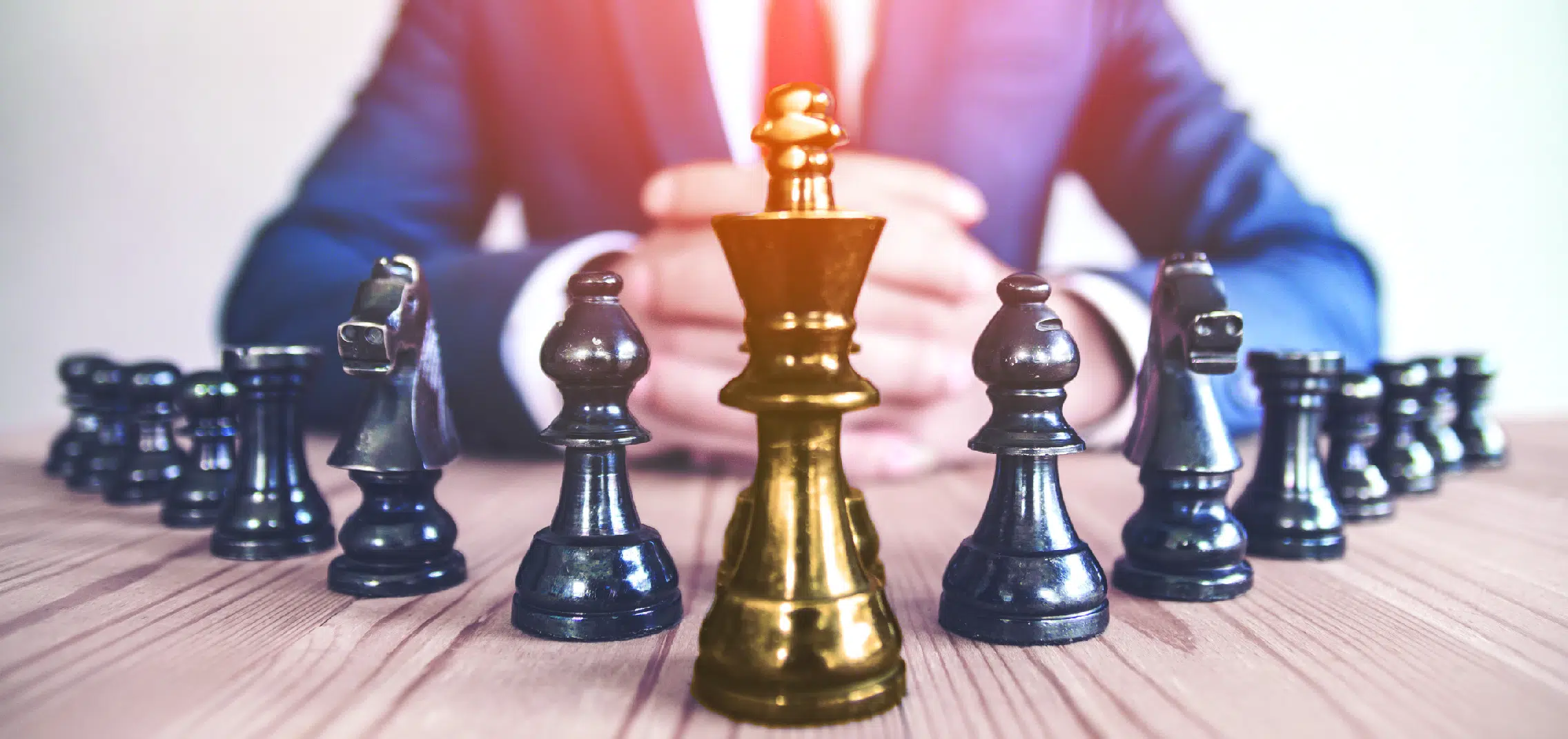 Worksave Pension Scheme
Get in touch with us for a free consultation and walk through of this tax efficient benefit which could see your net outlay be as low as 40%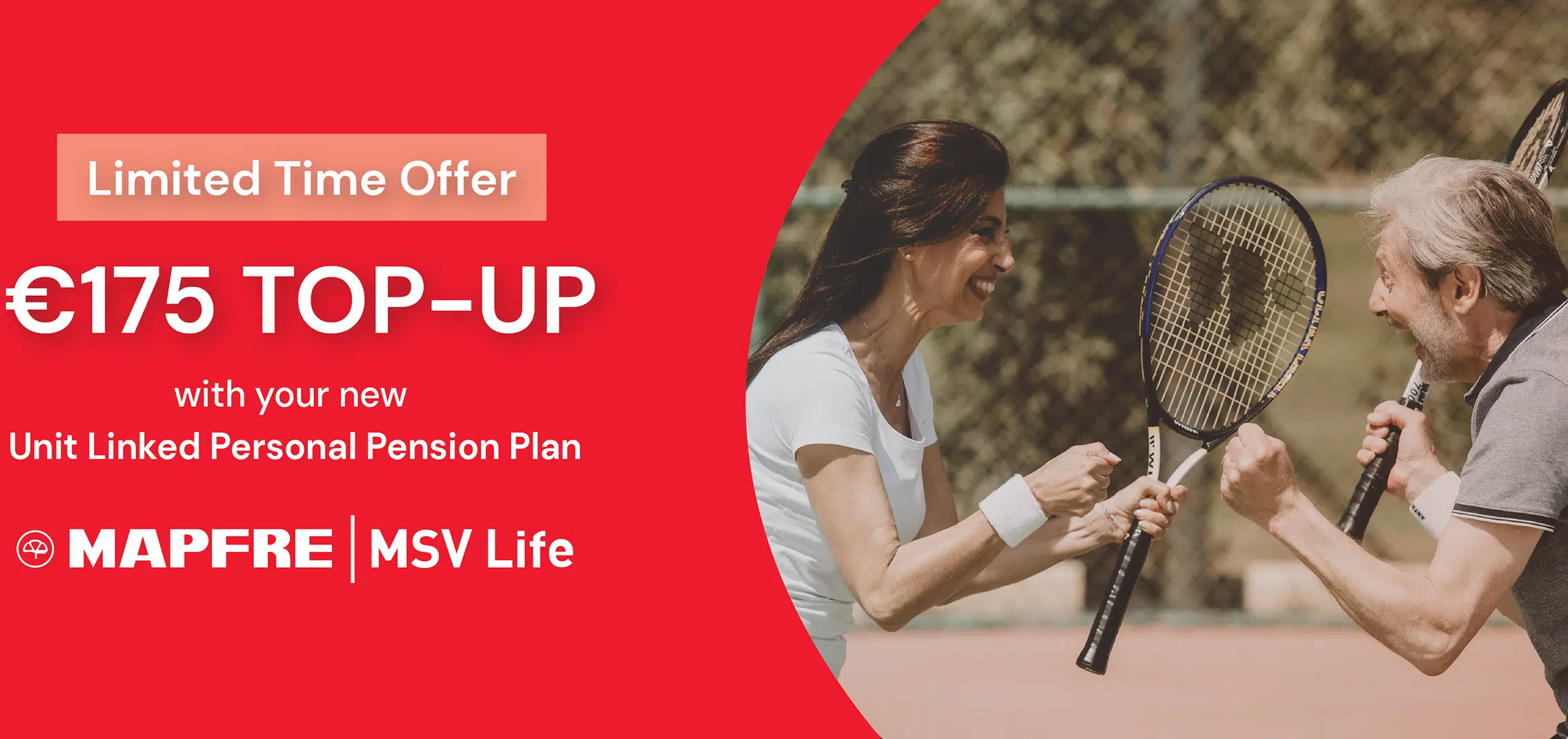 Personal Pension Plan
Limited time offer on all new Unit Linked Personal Pension Plans issued between June 23rd and September 30th, 2023. During this promotional period, will be adding a €175 Top Up to the new Unit Linked Personal Pension Plan when the policy is set up, and the first premium paid by the client is allocated.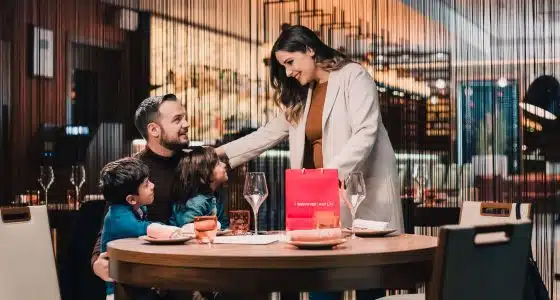 Protection Plan
The Protection Plan is a regular premium plan that provides for the payment of a fixed sum of money in the event of your death.
MAPFRE in Malta operates under MAPFRE Middlesea Group , the largest insurance group in Malta, holding leadership positions in both the life and non-life market. MAPFRE MSV Life p.l.c is the leading life assurance company in Malta offering life assurance protection, savings, investment and retirement plans. MAPFRE Middlesea p.l.c , is both a direct operating company and the holding company of MAPFRE Middlesea Group. MAPFRE Middlesea plc's general business operations comprise all the non-life classes of business underwritten in Malta including Motor, Home, Health, Marine, and General Liability and its long term business includes the provision of Group Life protection to its corporate customers.
We believe that strong ethical values are fundamental to our business and form the foundation of our corporate culture. Innovation and customer focus are core to our business philosophy.
We want customers to choose us because they are convinced that we meet their needs effectively and efficiently, because they trust us in providing them with added value and with an excellent customer experience.
Playing Our Part
We know that a little effort every day makes a big difference. At MAPFRE Group, we protect people and the environment today to ensure the future tomorrow. The MAPFRE Sustainability Plan allows us to make progress in our social commitment and strengthen the relationship with employees and stakeholders. The overall objective is to improve our company's performance and show that MAPFRE Group will always be your trusted global insurance company.