Fundación MAPFRE helps you to put health at the forefront of your priorities. By carrying out pro-health initiatives, the foundation works to improve your fitness by encouraging healthy eating, exercise and sufficient rest. These are three basic factors for preventing diseases such as cardiovascular diseases, cancer, diabetes and high blood pressure. The importance of prevention and knowing how to take rapid action if someone is choking, or suffering a stroke or cardiac arrest is also stressed.
Its goal is not only to prevent this from occurring in the first place, but also to get everyone to know what to do in such situations until the emergency services reach the scene.
Fundacion MAPFRE has carried out a very successful campaign during many years in Malta called Logging Off. The campaign is aimed at raising awareness about internet addiction among school children. The campaign is composed of workshops streamed live into a classroom via interactive whiteboard technology. This way students receive a fun and interactive lesson on healthy interaction with the online world.
Find out more about Fundacion MAPFRE's actions on this area below.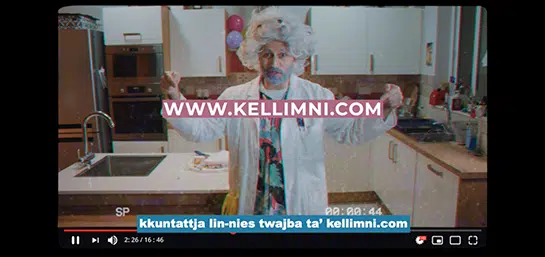 The project targets secondary school students across Malta and Gozo. A total of 160 workshops will be hosted by trained coordinators.