WELCOME TO OUR NEW DIGITAL EXPERIENCE
TAX CREDIT 2022

PERSONAL PENSION PLANS
MAPFRE MSV LIFE
ELECTRIC VEHICLE INSURANCE

BE PART OF THE CHANGE
MAPFRE MIDDLESEA
MAPFRE in Malta operates under MAPFRE Middlesea Group , the largest insurance group in Malta, holding leadership positions in both the life and non-life market. MAPFRE MSV Life p.l.c is the leading life assurance company in Malta offering life assurance protection, savings, investment and retirement plans. MAPFRE Middlesea p.l.c , is both a direct operating company and the holding company of MAPFRE Middlesea Group. MAPFRE Middlesea plc's general business operations comprise all the non-life classes of business underwritten in Malta including Motor, Home, Health, Marine, and General Liability and its long term business includes the provision of Group Life protection to its corporate customers.
We believe that strong ethical values are fundamental to our business and form the foundation of our corporate culture. Innovation and customer focus are core to our business philosophy.
We want customers to choose us because they are convinced that we meet their needs effectively and efficiently, because they trust us in providing them with added value and with an excellent customer experience.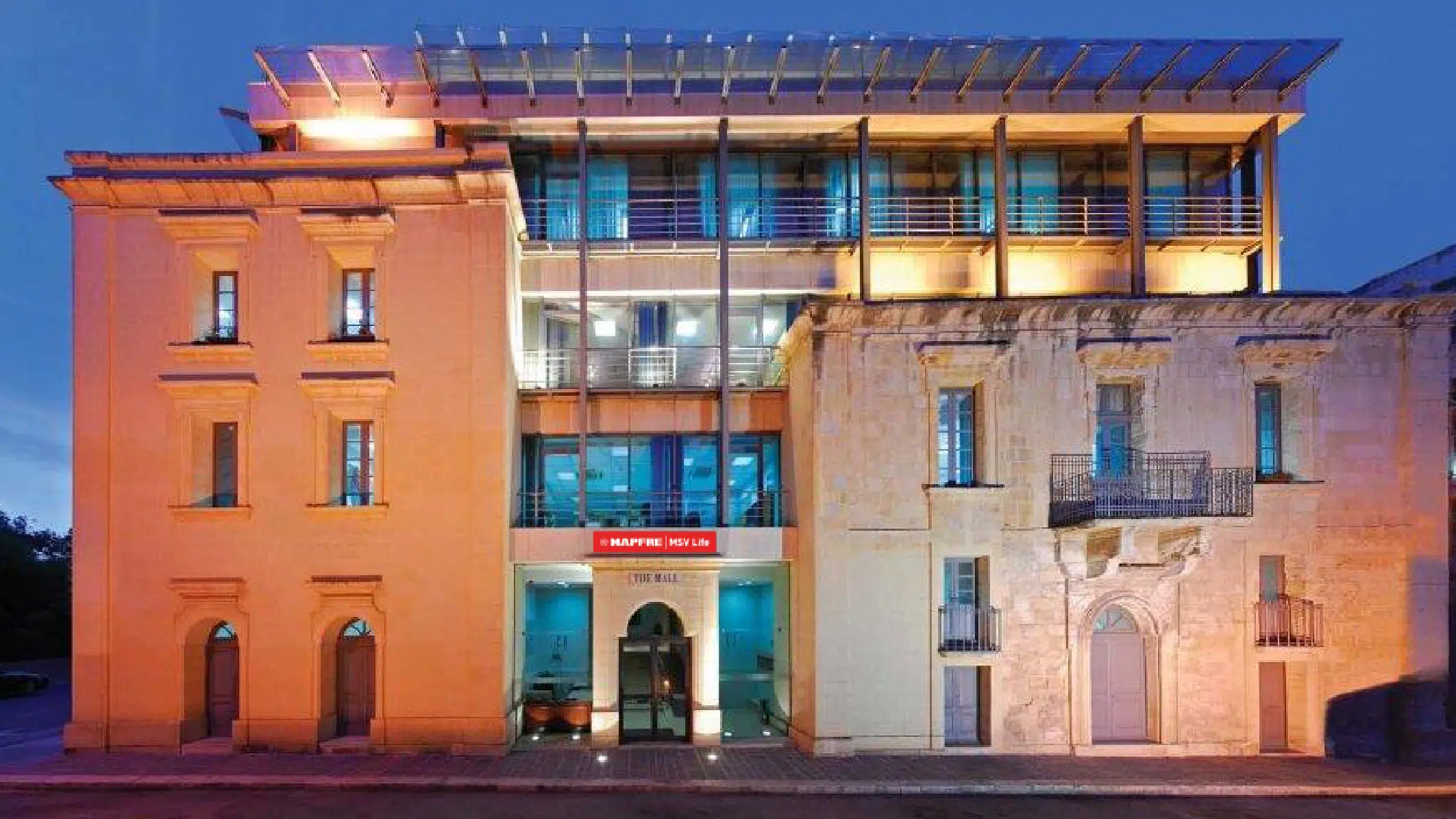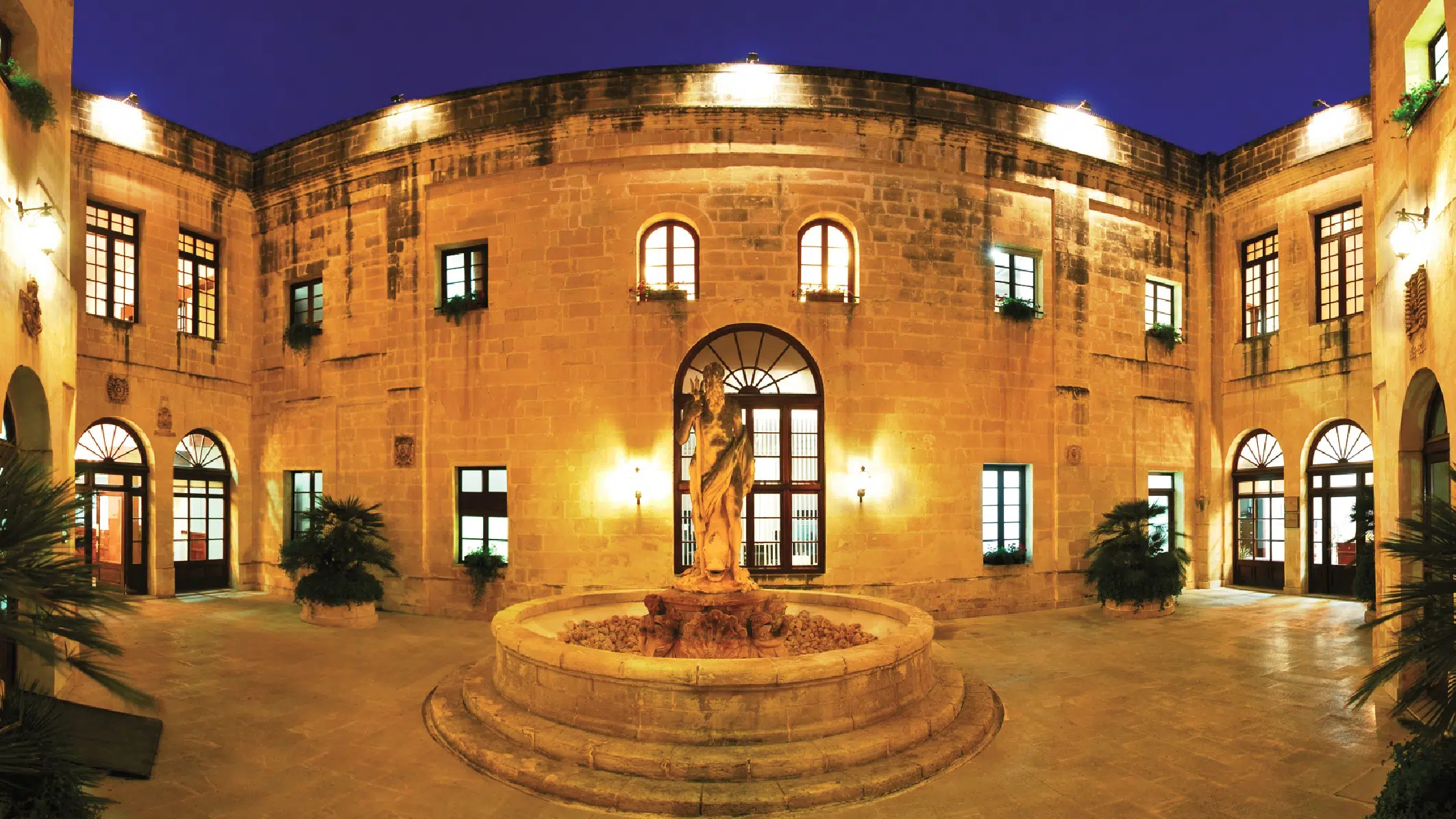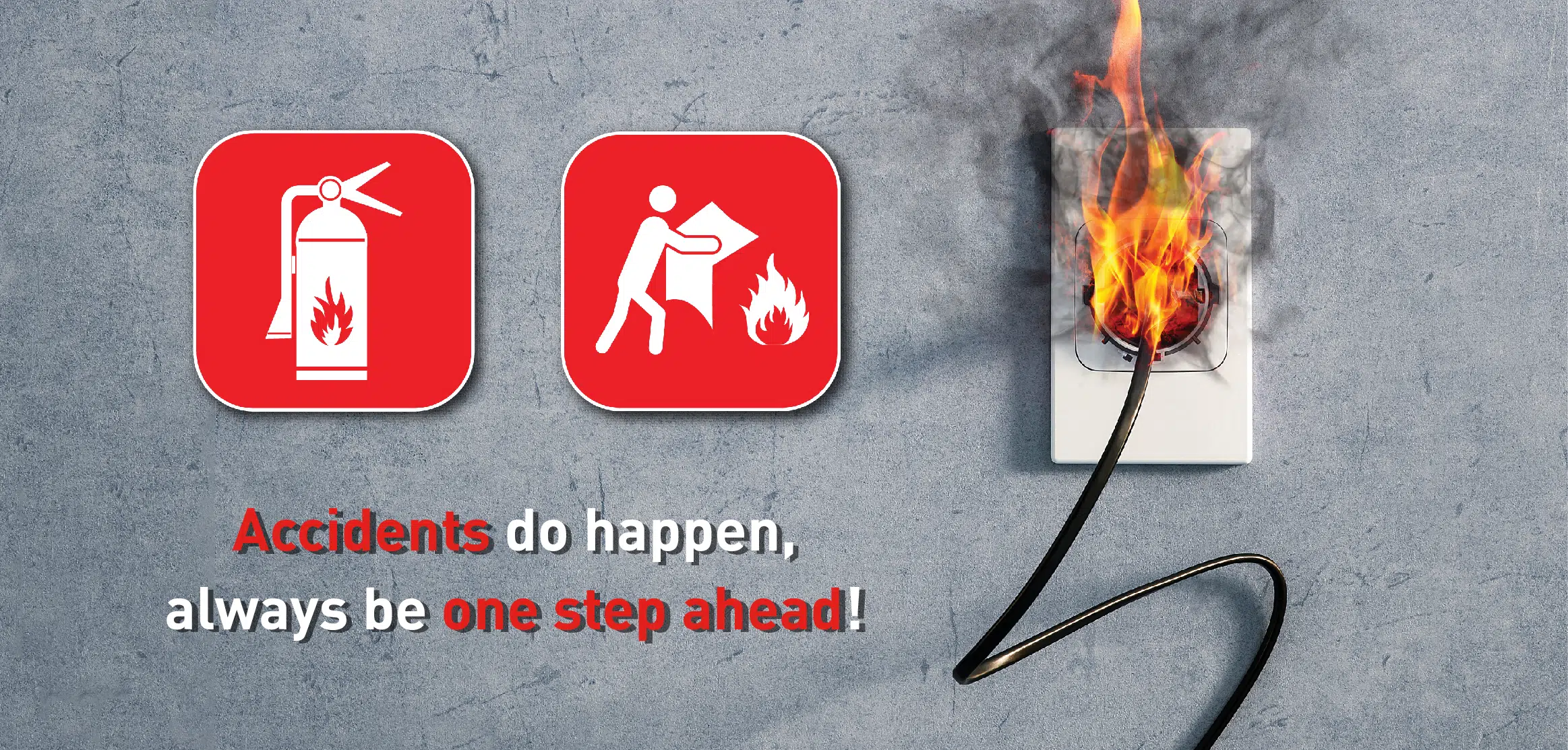 New Home Policy?
Insure your home with MAPFRE Middlesea and rest assured that all your personal belongings would remain protected. We will even throw in a FREE fire extinguisher or blanket for good measure!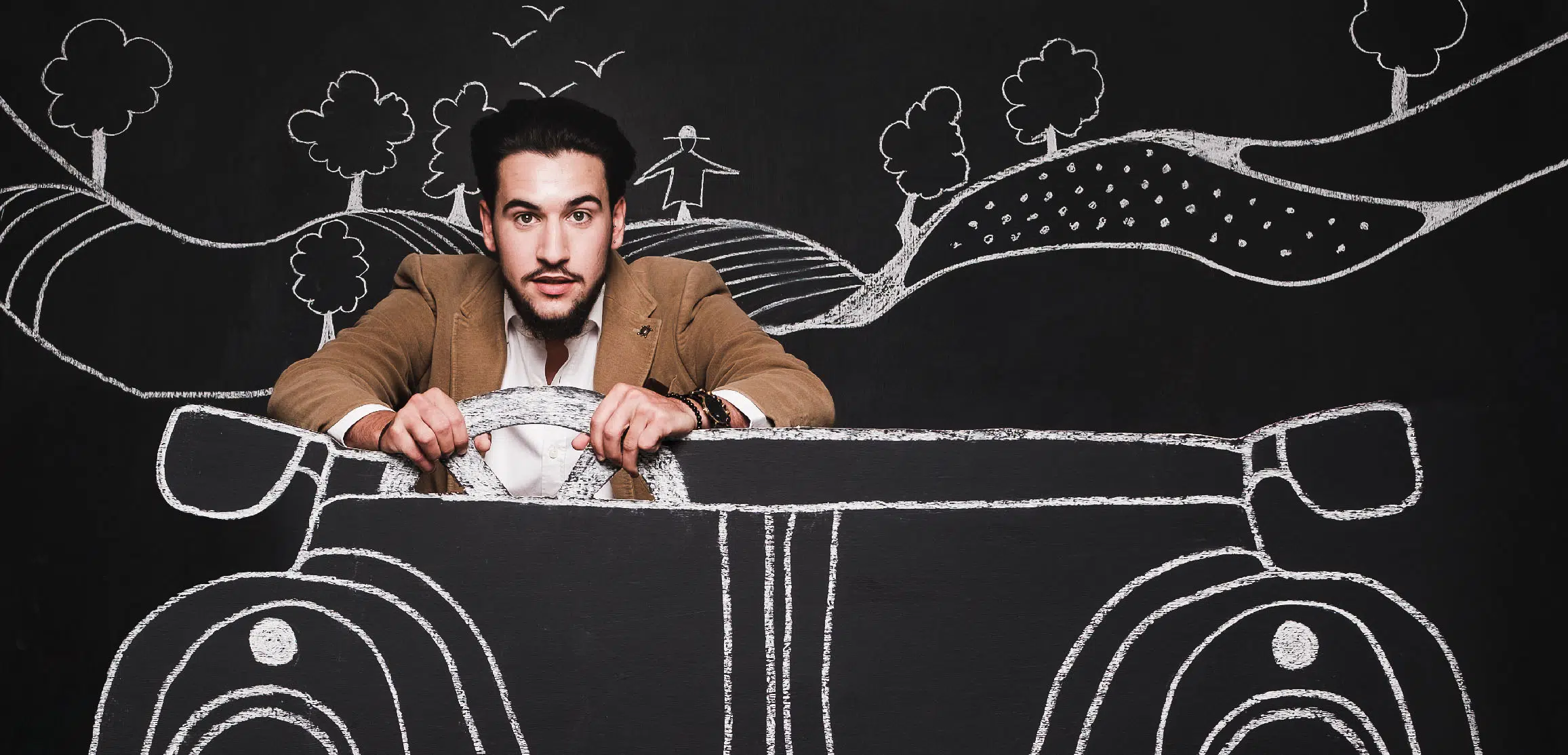 25% Discount on Newly Registered Vehicles
Click on this link to get to know more about our latest offer.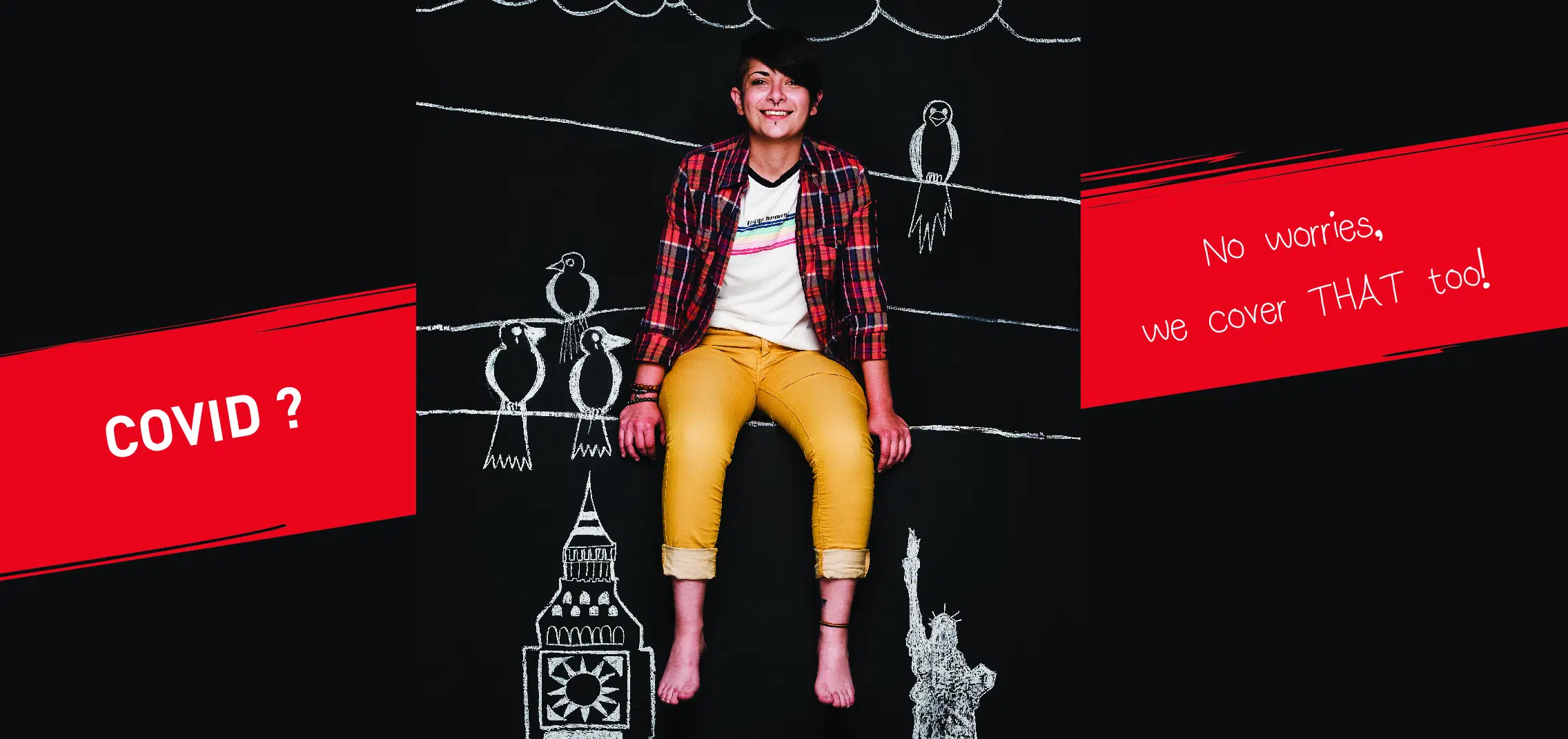 Travel Insurance COVID-19 Cover
Our travel policy allows you to travel with peace of mind knowing that should anything go wrong, you have the best level of protection.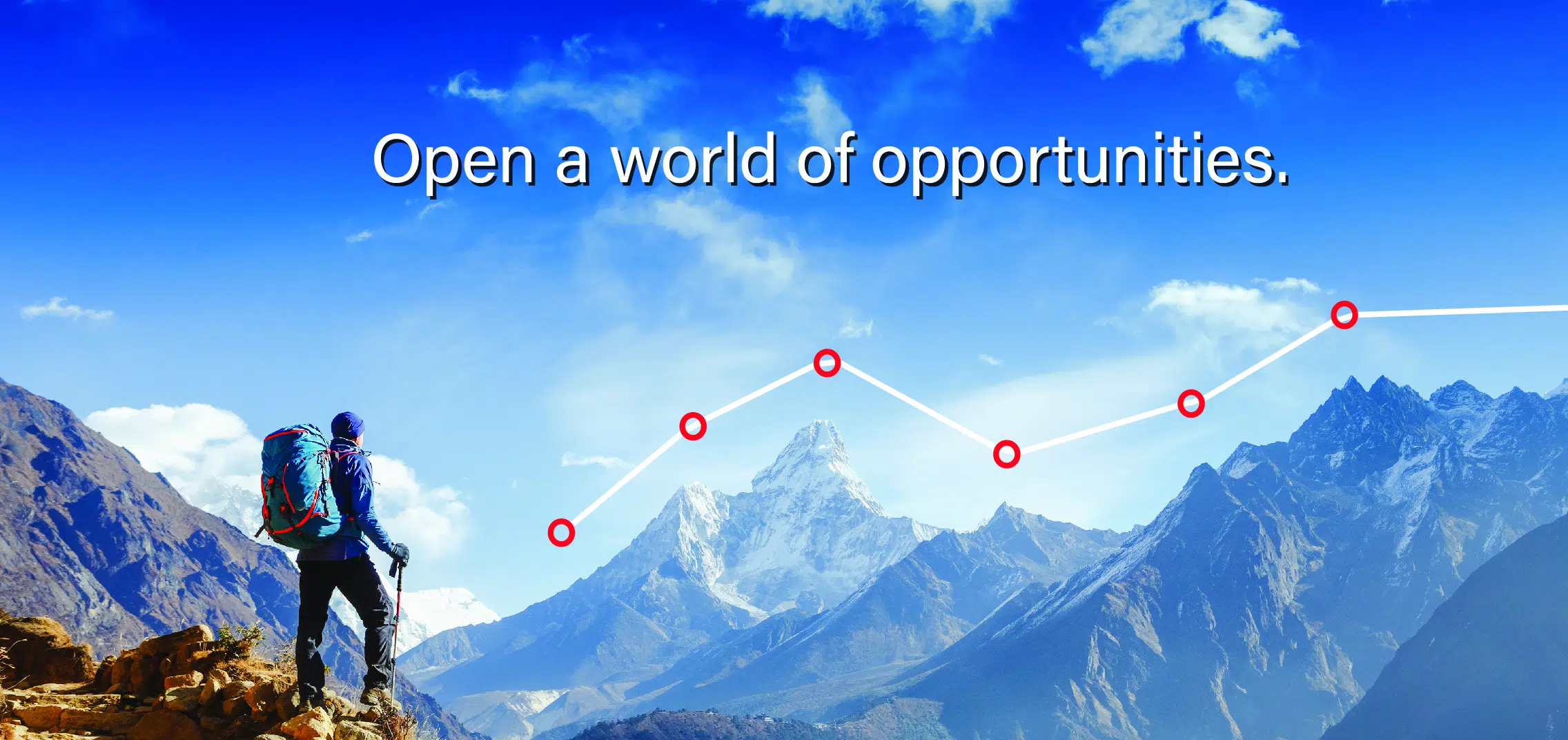 Investment Bond
Get to know more about our Investment Bond Policy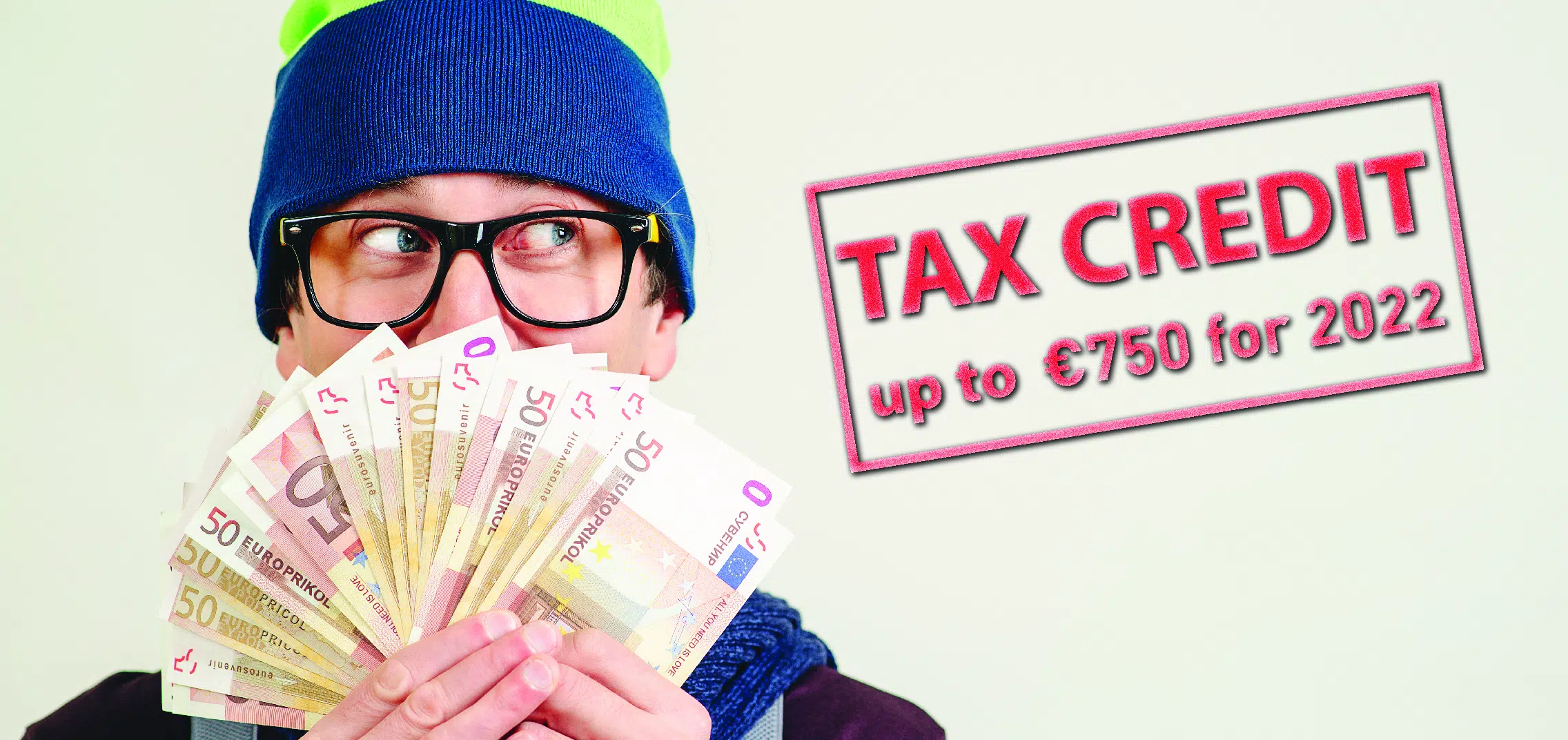 Personal Pension Plan
Start saving for your retirement in a Personal Pension Plan which offers you secure growth and a tax rebate equal to 25% of the amount you save each year.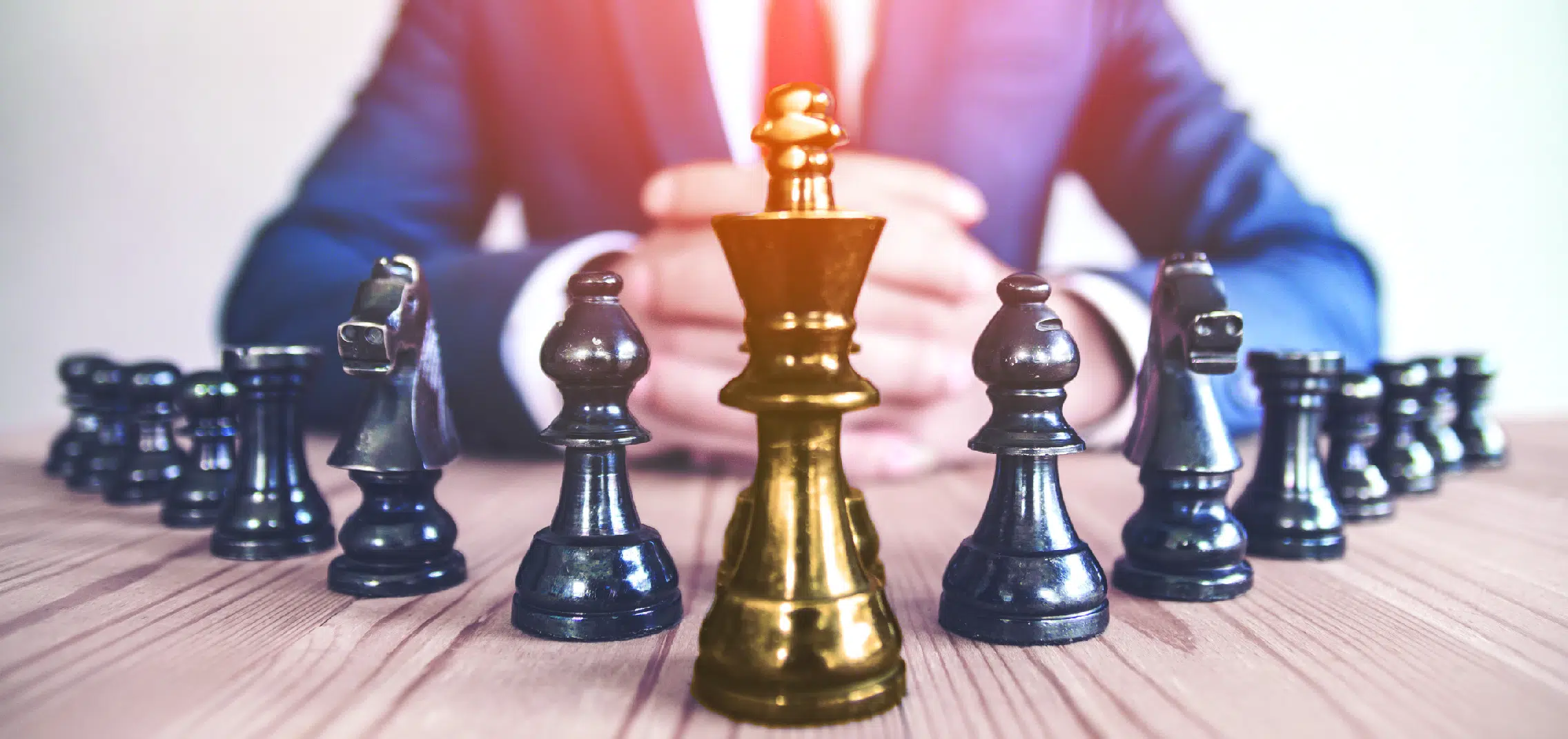 Worksave Pension Scheme
Get in touch with us for a free consultation and walk through of this tax efficient benefit which could see your net outlay be as low as 40%