1. MAKE SURE EVERYTHING IS LOCKED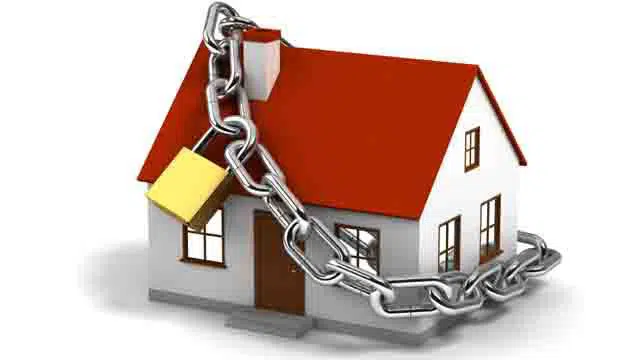 Before going on vacation, make sure that all the doors and windows in your house are properly locked.
2. BE CAREFUL WITH SELFIES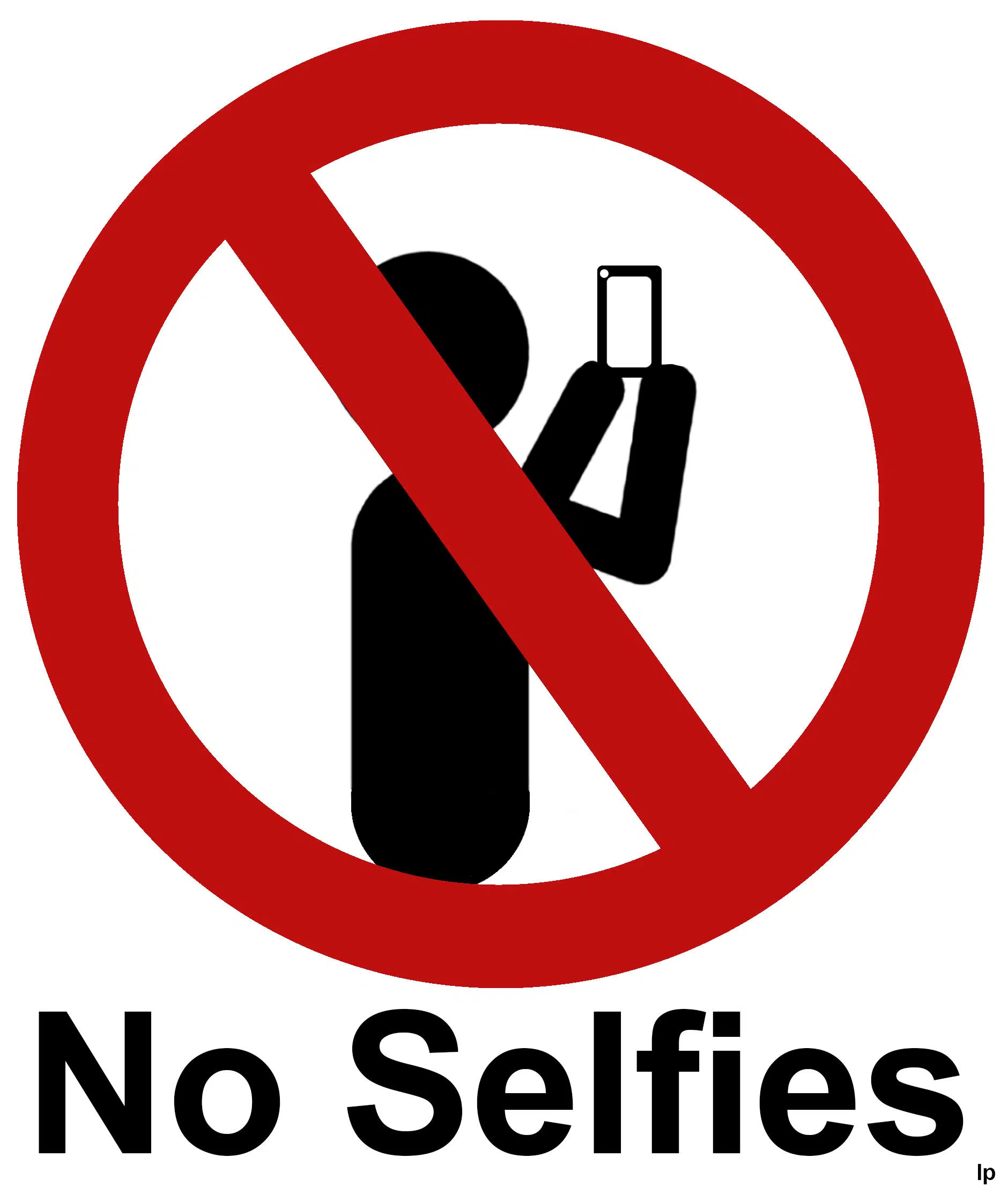 Take care with your social network activity, don't let it be known that you're going away and don't make your plans for the summer public. To be sure that nobody can locate you away from where you live, deactivate the location services provided by these portals and make sure the rest of your family do the same.
3. BEFORE YOU LEAVE…
If there is an alarm system installed in your home, make sure that it is working, check the password and try to leave a set of keys with a family member or someone you trust who can take care of any issues and empty your mailbox every week. The best deterrent is for it to look like there's someone at home: Don't completely close the blinds. Don't switch off the electricity so the doorbell still works, and divert your land line to your cell phone. Publishing photos with geolocation is another way of showing that your home is currently uninhabited.
4. PREVENTION IS BETTER THAN CURE…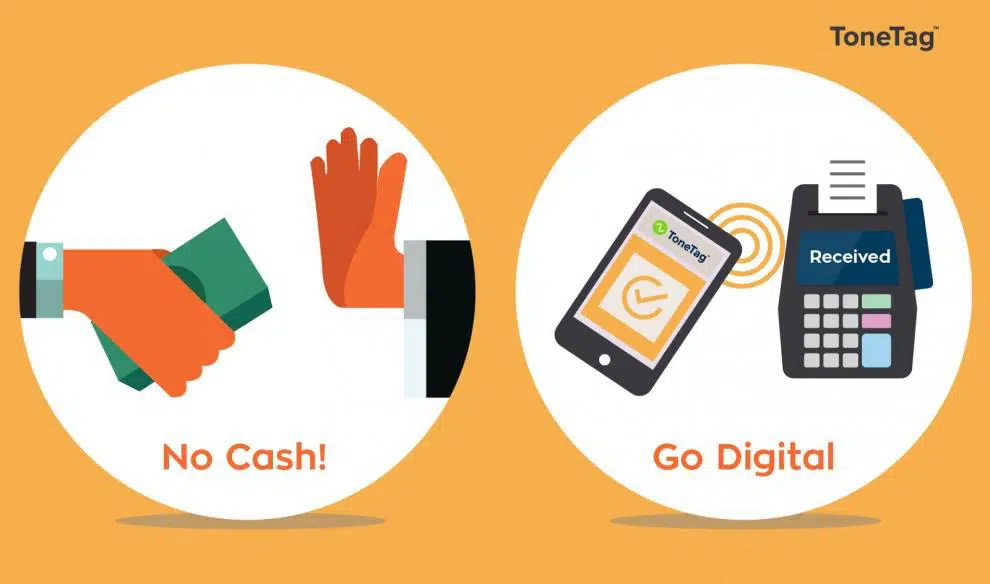 Don't leave valuable objects inside the vehicle where they can be seen. When traveling, avoid carrying large quantities of cash, and under no circumstance should you check in other people's baggage under your name.
5. ON ARRIVAL AT YOUR DESTINATION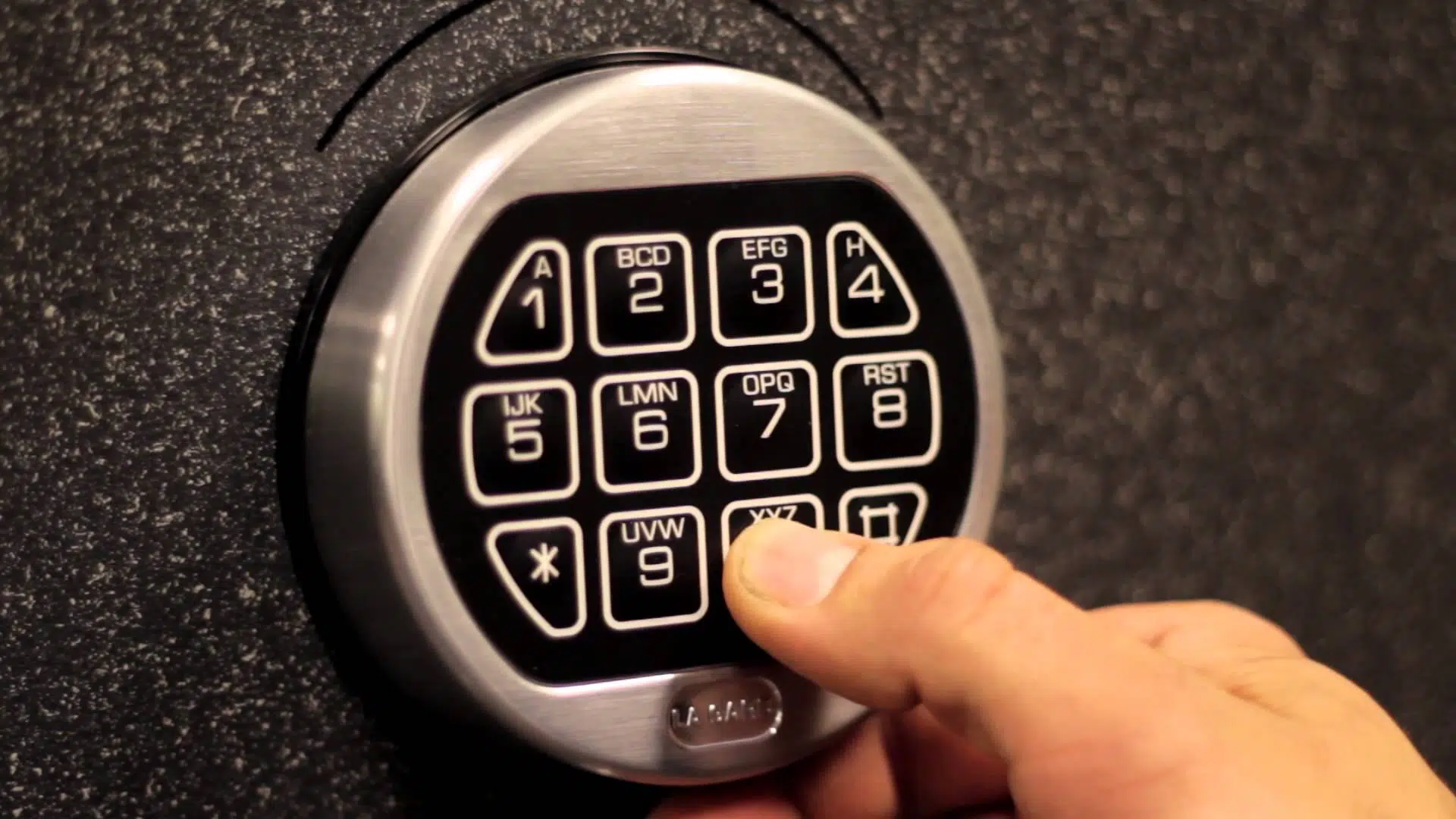 Once in the hotel or apartment, take the same safety precautions as you would when at home, making sure you keep all your valuables in a safe place, money, credit cards, etc. and for your safety make sure you know where the emergency exits are located.
6. SOME FINAL TIPS
Set up passwords to access all your devices, write down the information you need to be able to block or cancel them if necessary and take it with you, and change them when you come home from vacation especially if you have had to access services which required them.
Don't let unauthorized persons take care of your baggage and don't let it out of your sight at places like stations.
Try to avoid using public computers in hotels, cafeterias or other establishments to access personal and professional services which need a password.