Suffice to say, European countries are brimming with vibrant cities and breath-taking locations renowned for their historical heritage, vast museums, delicious cuisine and architectural tropes that radiate authenticity. Therefore, it should come as no surprise that deciding on your next travel destination can be a daunting task in itself. That's why we're here to help! Here are seven must-see travel destinations in Europe.
Budapest, Hungary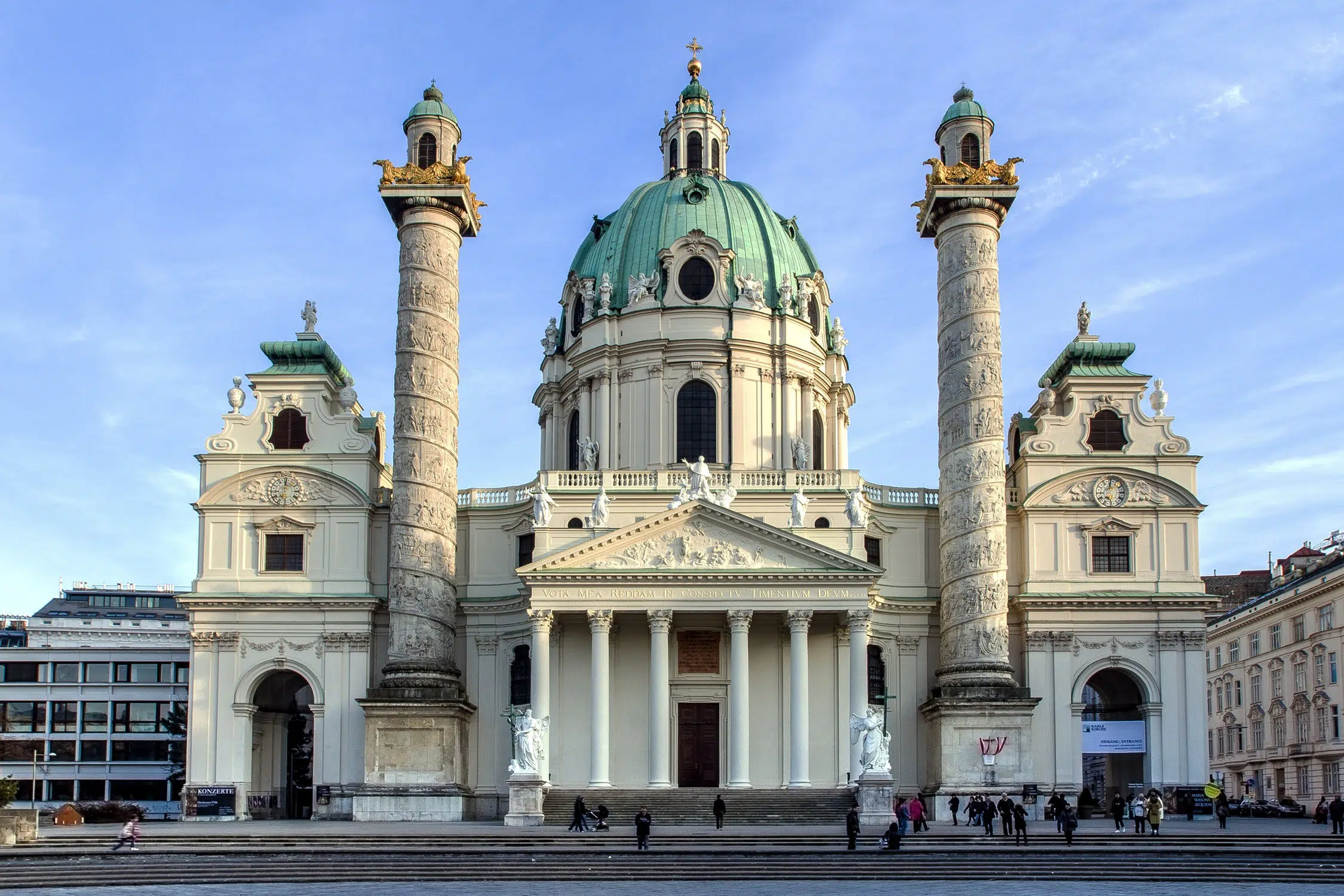 If you're are searching for a city that will promise you an assortment of monumental tropes, museums and religious sites, then rest assured that while you're in Budapest, you're definitely going to be in the right place! From the beautiful panoramic views and iconic architecture to its world-famous thermal baths, this Hungarian city has enough in store to leave even the most experienced travellers beguiled.
Vienna, Austria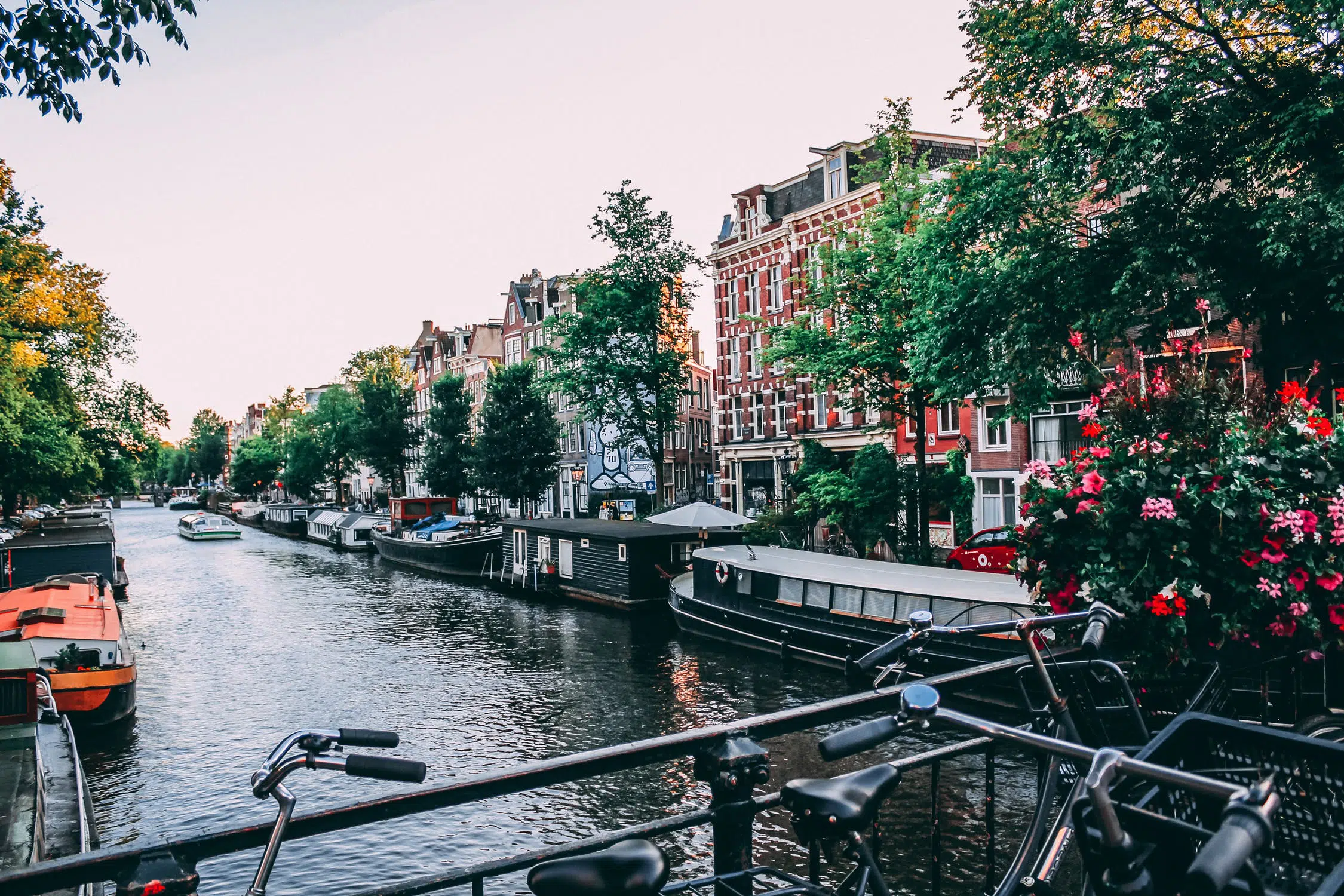 Home to nearly one third of Austria's inhabitants, Vienna ranks as one of the most liveable cities in the world that offers a high quality of life. With places such as the historically stunning Schönbrunn Palace, the monolithic structure known as St Stephen's Cathedral, and the vast array of historical museums and other attractive locations, Vienna remains to be a popular tourist destination within Europe.
Amsterdam, Netherlands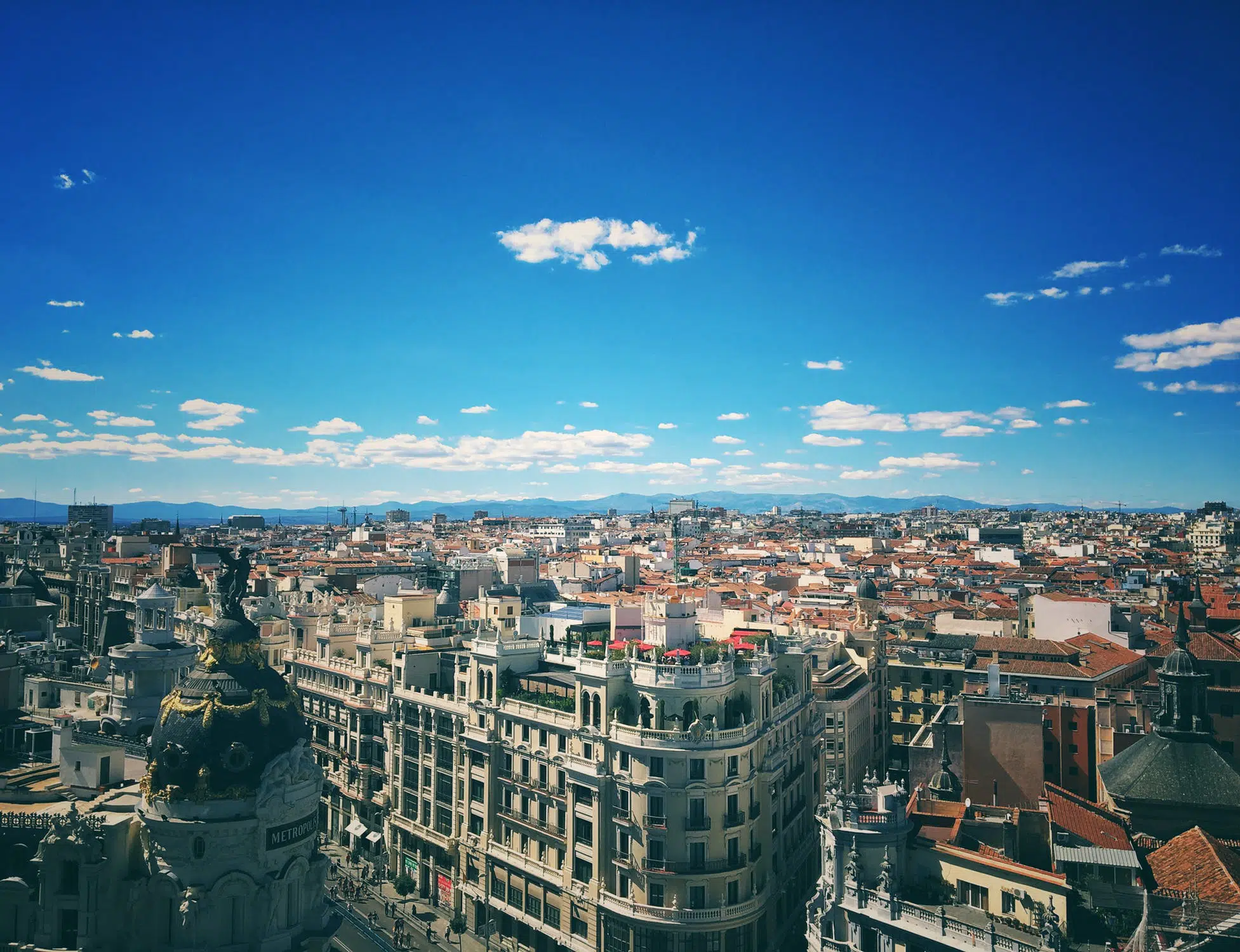 Let's be real here, despite common opinion and reputation, Amsterdam is without a doubt one of the most popular travel destinations in Europe, and it is not at all just about stumbling across one "coffee shop" to the other! Wandering around the artistic town that is Jordan, gazing upon the beautiful Dutch tulips, or simply visiting their vast selection of museums, Amsterdam is an incredible city that is full of variety and diversity. Definitely one for the travel bucket list!
Madrid, Spain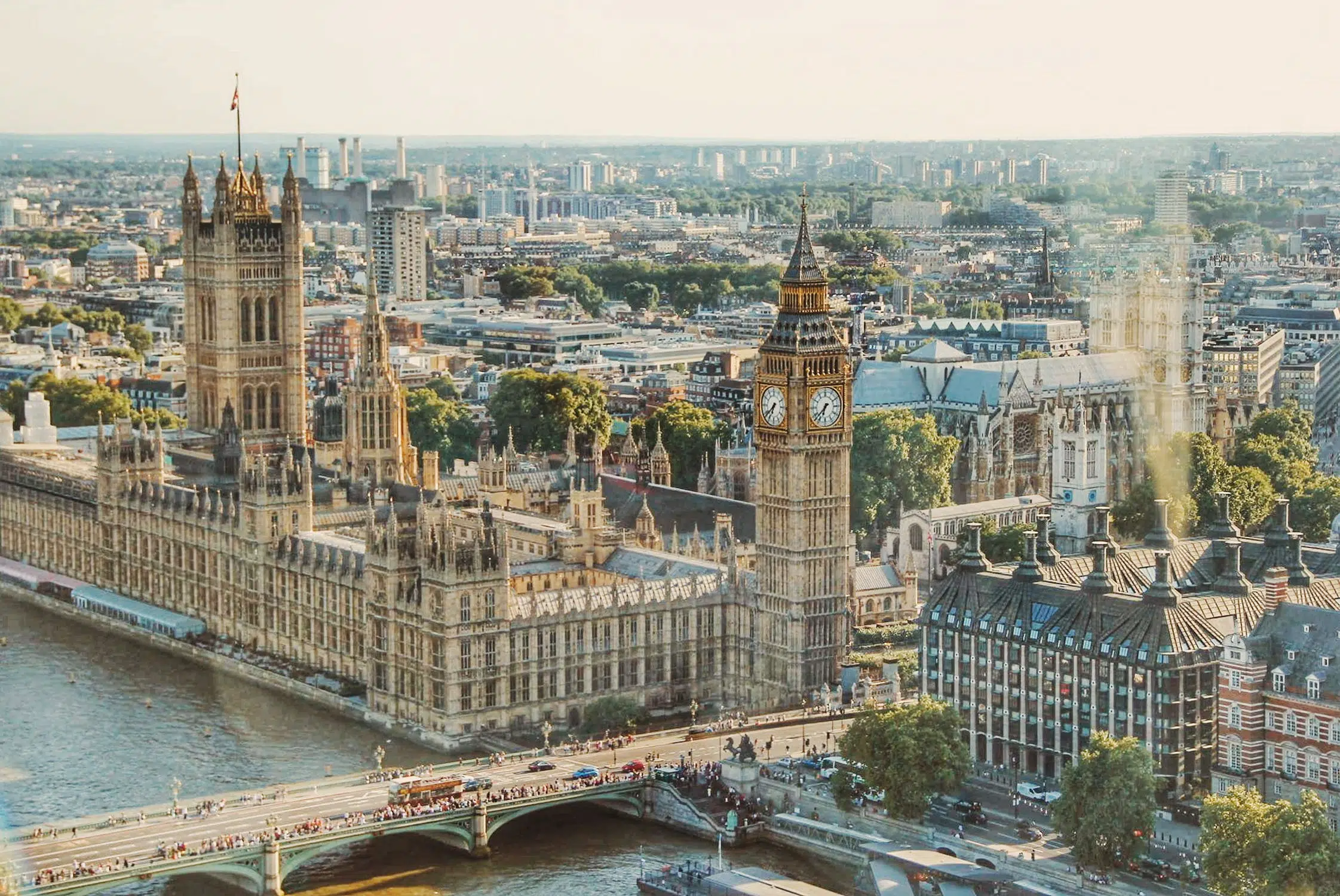 Madrid is a city that is full of life and culture, that it is hard to do justice to it in just a few sentences; however, we will do our very best! Locations in Spain (such as Madrid) are some of the most popular traveller destinations in the world, and with good reason! With all the historic sights dating back to the Spanish Empire, some of the best art museums on the continent, and all the countless little things that make Madrid as memorable as it is, this awesome city will easily captivate you with its cultural diversity!
London, England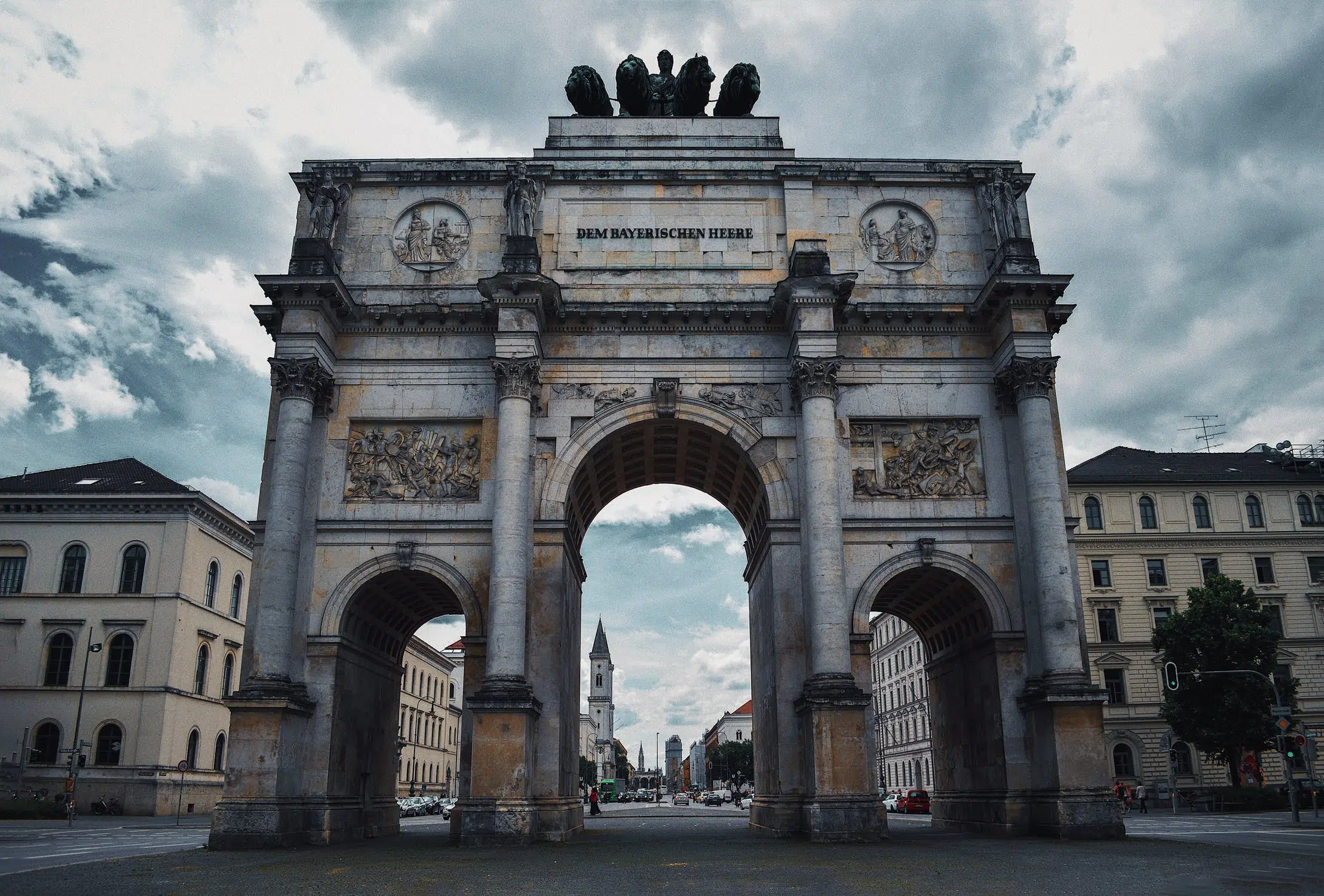 London's pricey cost of living is enough to make many budget travellers cringe at the thought. Yet, despite the expensiveness, you cannot deny the excitement you feel from roaming the capital city of England. Are you interested in paying a visit to an excellent British museum and absorbing some of its historical authenticity? Alternatively, you might be eager to attend some of their famous musicals from the West End. Regardless of what you decide to do on your next visit to London, this fast-paced city will provide you with an itinerary brimming with exciting activities and unique sights.
Munich, Germany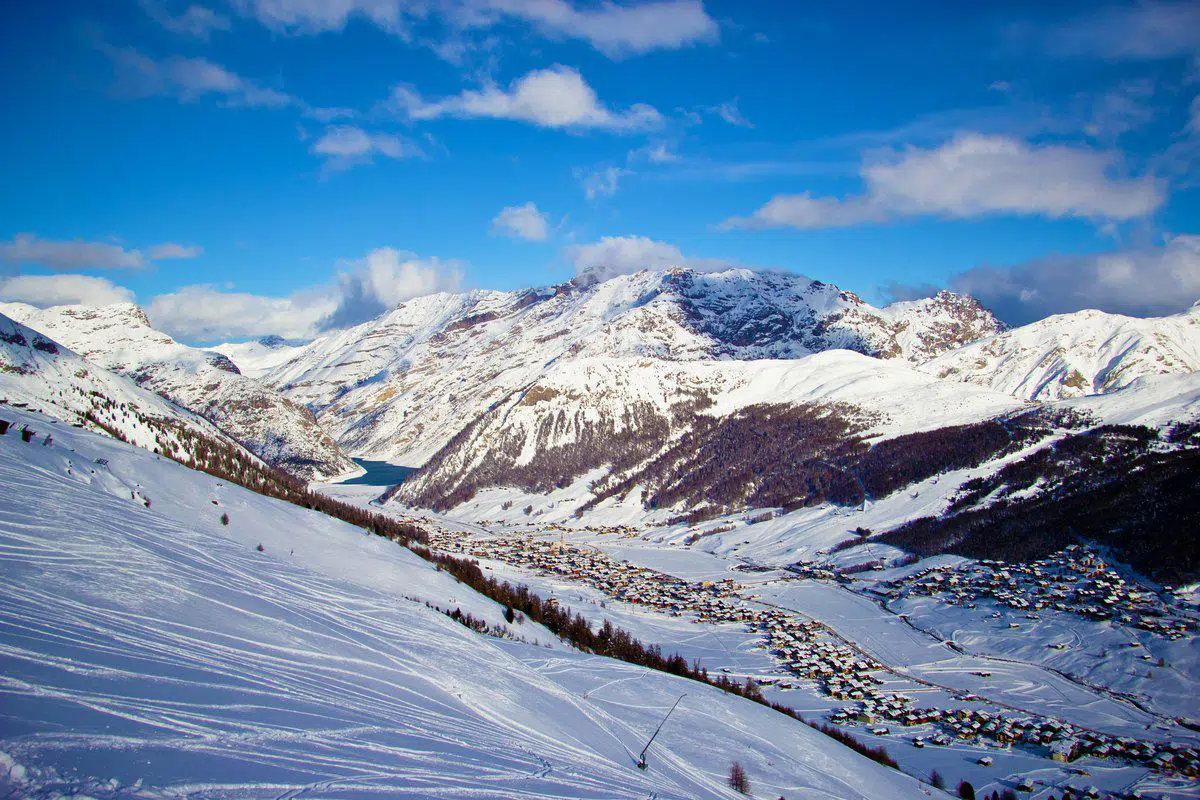 Where do we even begin? Bavaria's capital will provide you with nothing short of a bevvy (pun somewhat intended) of glorious sights, sumptuous Baroque churches and some of the best museums you would ever hope to lay your eyes on. Chock-full of things to do and places to explore, Munich is home to centuries-old buildings that will leave an astounding impression upon you. In addition, of course, we cannot forget the various Christmas markets available during the month of December, where travellers may stroll through and indulge in traditional German food. When it comes to Christmas markets in Europe, no one does them better than Germany.
Livigno, Italy
Livigno is by no means a city, but we could not resist placing this amazing Ski Resort on this list. Located in the Italian Alps, Livigno is a town known for its snow parks comprising of several slopes and trails that will leave all thrill-seeking and adventurous travellers satisfied, especially if you are planning a skiing holiday. – And just in case skiing is not really your thing, do not worry; Livigno is a great location for ice-skating, paragliding, snowboarding, ice climbing and much more!
Still undecided? – Or perhaps you have already booked your flights and simply want to ensure that your upcoming trip pans out as smoothly and safely as possible.
Then do not fret because we have you covered! Be sure to check out our website to gain a full understanding of the various benefits you will have with our travel insurance policies.
Get a Travel Quote now!