At its heart, the insurance industry is eminently social and it makes a committed contribution to achieving the 2030 SDGs. Here are some of the key ways in which insurance helps the transition toward a more sustainable world.
The 2030 Agenda makes a call to action to the private sector, understanding that companies are agents of change that encourage economic and social development. Companies innovate, transform and create wealth, all of which is key to achieving the Sustainable Development Goals (SDGs). And, in this respect, insurance is an eminently social business, crucial as it is to ensuring the sustainability of economic activity.
Here are some of the key ways in which insurance helps create a more sustainable world: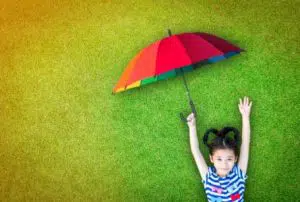 1. Protecting people is at the very heart of the insurance business. This is all the more evident in the harshest and most complex of situations, such as the social and economic crisis created by the pandemic. In its reaction to this crisis, the insurance industry has shown responsibility and commitment; it has been an ally to public health systems and promoted support programs.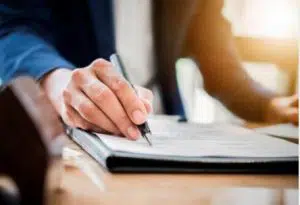 2. Incorporating sustainability into insurance underwriting, particularly regarding environmental issues. No strangers to risk, insurance companies can identify sustainability risks relating to ESG (Environmental, Social and Governance) matters and help to avoid or mitigate those risks, which in turn allows their clients to make their own management more sustainable.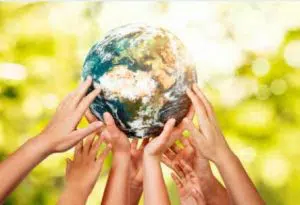 3. The Principles for Sustainable Insurance (PSI) were created by the United Nations in 2012. Their objective is to provide a global action plan for insurance companies to develop the innovative insurance solutions needed to promote sustainable cities, renewable energy, food security and more disaster-resilient communities
For example, insurers have collaborated with the UN World Food Programme to provide coverage to small farmers and stockbreeders in Africa.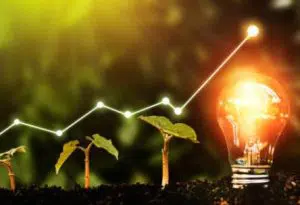 4. Socially responsible investment is another key aspect of the insurance industry's commitment to a more sustainable world. As well as seeking profits, we also aim to have a positive social and environmental impact as we develop our business activity, by investing in and launching ESG investment products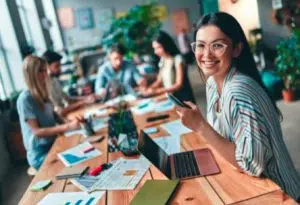 5. Creating high quality employment. The insurance industry's commitment to the "S" in ESG can be seen in its creation of stable and high quality employment. This revitalizes the societies in which it operates and fosters training, talent and business and professional development.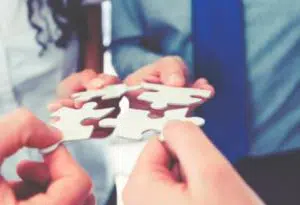 6. Collaborating with third parties to promote sustainable actions. The insurance industry maintains productive relationships with providers, clients, governments, authorities, non-governmental organizations, foundations and other companies, in order to jointly promote initiatives in the area of sustainability.
#PlayingOurPart