Tips to protect the environment in summer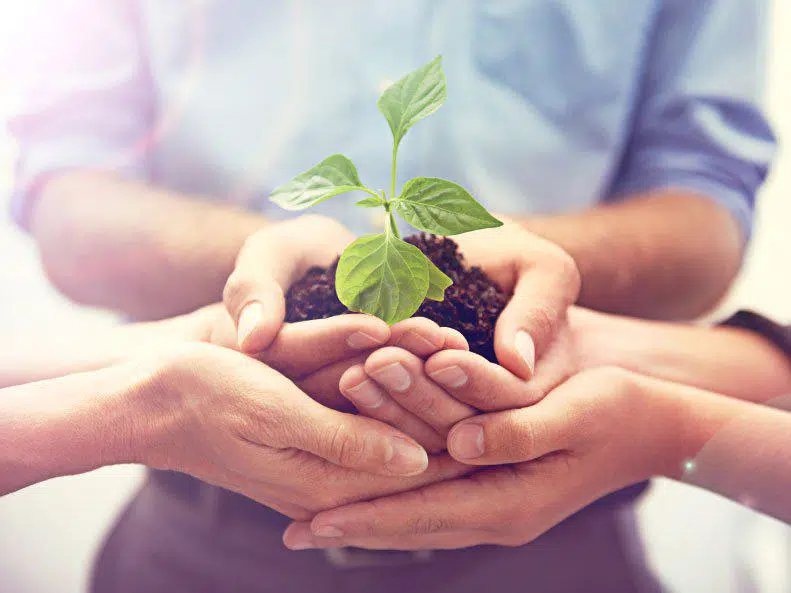 ENJOY THE SUMMER PROTECTING THE ENVIRONMENT
USE AIR CONDITIONING WITH MODERATION

The optimum temperature for the summer is between 24º and 25ºC. We recommend you use the thermostat to control the temperature, since each degree less means an increase in
energy consumption of between 6 and 8 percent. In many cases a fan is enough to maintain a suitable temperature, since when the air is moving it feels like the temperature is between 3 and 5ºC lower. And it
also consumes far less energy.

CONSUME WATER RESPONSIBLY

In summer you use a lot more fresh products, fruits and green vegetables. Use a bowl of water rather than wash them under a running tap. This could help you save up to 10 liters of water a day. If you have plants in your garden or on your terrace, water them early in the morning or late in the evening to avoid water evaporation.

BE CAREFUL WITH FIRE

Summer time is when fires are most likely to spread. Be careful not to leave lit cigarette butts or glass out in the country which may cause a fire.

DON'T LEAVE A NEGATIVE FOOTPRINT

Use pathways so as not to damage the vegetation and crops and thus avoid erosion. If you travel to an exotic country, don't buy souvenirs made of tropical woods, ivory,
tortoise shell, animal skins, animals or exotic plants which are in danger of extinction.